Social Media
Give your company stacks of cred.
Social Media
Not surprisingly, only 14% of people trust advertising. Yet, 78% of people will trust a recommendation from someone they know. So what does this mean? You need people to be talking favourably about your brand. The Internet allows people to voice their opinions and 57% of Internet users are doing this on a social network like Facebook or Myspace or Twitter.
Social Network Marketing is about starting a dialogue with your customers, rather than shouting orders. A nice conversation with your customers may result in them thinking positively about your brand and they'll more than likely share the love with their friends. By having a discussion with your potential customers you may even discover flaws in your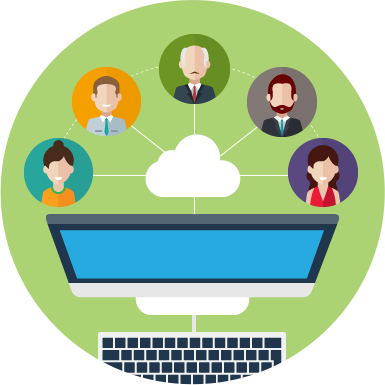 Think of social networking as finally creating truth in advertising.
Magik can help:
Find bloggers who discuss your industry. We show you where and how to listen and we help you engage them.
Setup your own company blog
Find forums where people are discussing your products and services. If people are happy, we let them know you're happy. If they are unhappy, we ask them why and let them know you're listening.
Set up forums and social networks, which allow you to own the dialogue that takes place around your brand.
Find pod casters with a relevant audience and we might encourage you to send them something so they know you're listening.
Use Twitter to give your clients insight into your company's daily activity.
Overhaul your online customer service so that people enjoy interacting with you
Build you a Facebook page or start an online community where your customers can interact with each other, share their experiences and know that you are listening.