Magik Digital
A Brisbane Website Design agency that offers complete digital solutions, from apps to online marketingRather than tell you what we like about ourselves, we think it's best to tell you why our clients say they've stuck around since we started Magik in 1998.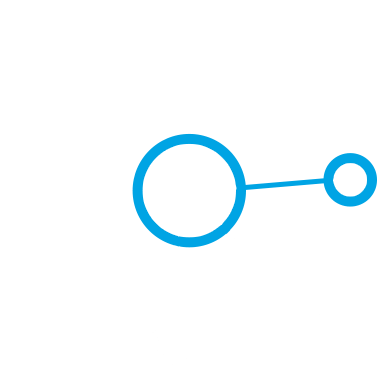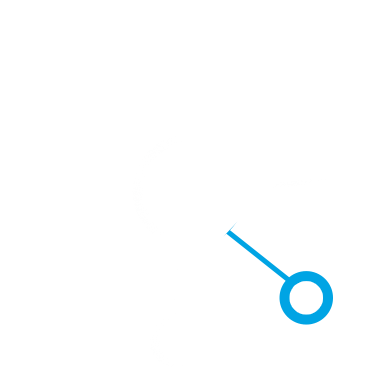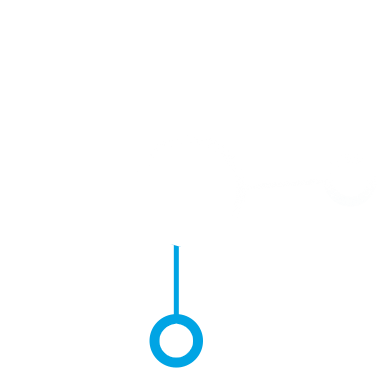 We're flexible.
We tend to tailor our services to each individual client and are extremely flexible in our approach to applying the best solution and delivering a quality product. We are also flexible in the scope of requirements and accommodating the "unforeseens" within reason, as we understand that your vision cannot encompass 100% of a customer's requirements. Our clients seem to find this approach highly unusual and extremely attractive, so we think we'll keep it.
We like to build relationships, not just websites. Client relationship building is important to us and is a focus with any client, old and new. Just like any relationship, you have to pay attention to it or someone loses interest and wanders away. We pay attention, and therefore we are able to keep clients.
We love fresh ideas and keep 'em coming.
We like to keep things fresh, and that includes pitching ideas and ways to improve your business. We're not pushy about it, but we're not shy to express ourselves, either. After all, if we don't add value to your business, how can we truly help you grow?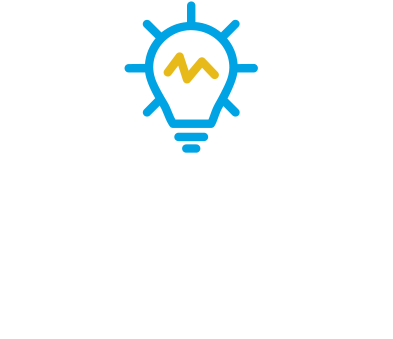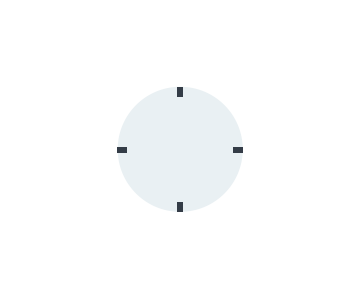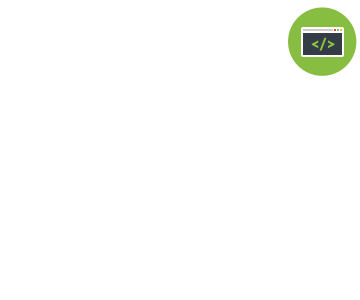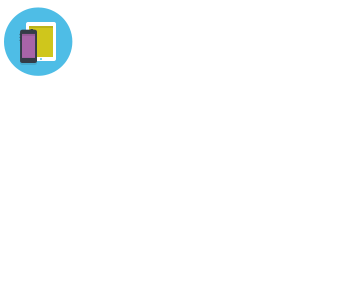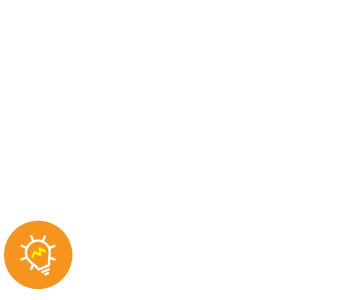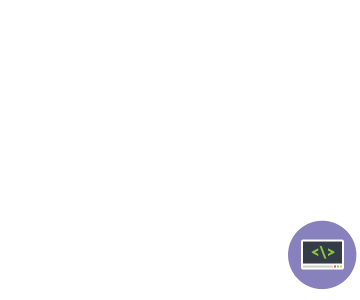 We don't know it all… just a lot.
Technology is our passion and we are always up to date on the latest technologies so you don't have to be. Our clients don't want to be experts in Web technologies, but they do want access…so we make sure we work both hard and smart.