Websites Design
With over 10 year's experience, we've designed websites for a range of clients from:
Small to Medium Business
Government
Health
Non for Profit
Education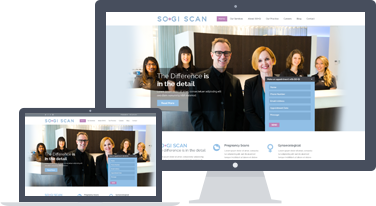 Magik sites aren't just sites that are appealing to the eye, they're sites that are perfectly crafted to suit your brand. We take the time to understand every finite detail of your brief to make sure the end result is a positive growth in revenue or market share. While it's hard to measure results in many forms of offline advertising, the web delivers immediate answers. And if something isn't working, we'll fix it.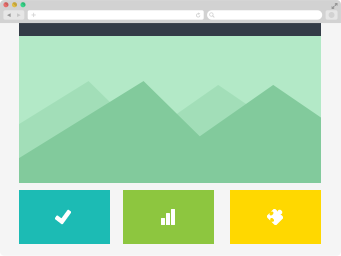 Our websites are websites.
Not electronic brochures.
Many sites fail to deliver the information required because someone has just turned a printed job into an electronic job without any forethought. Websites should inform (but in less words than normal), entertain and most importantly connect with your audience. Magik has the know how to make this happen. We understand