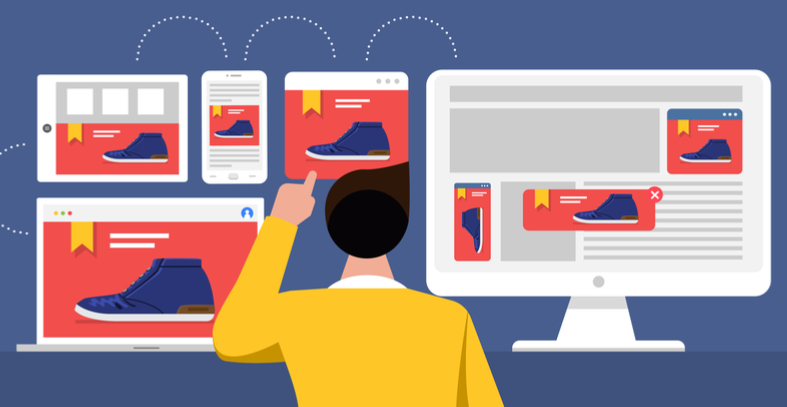 What is remarketing and why should you do it?
One of the up-and-coming catchphrases of the marketing world is remarketing, sometimes called retargeting. Remarketing tries to ensure that a visitor who has visited your website comes back to register or make a purchase. Although this seems simple enough, it is a little more complex. This blog tells you in simple terms…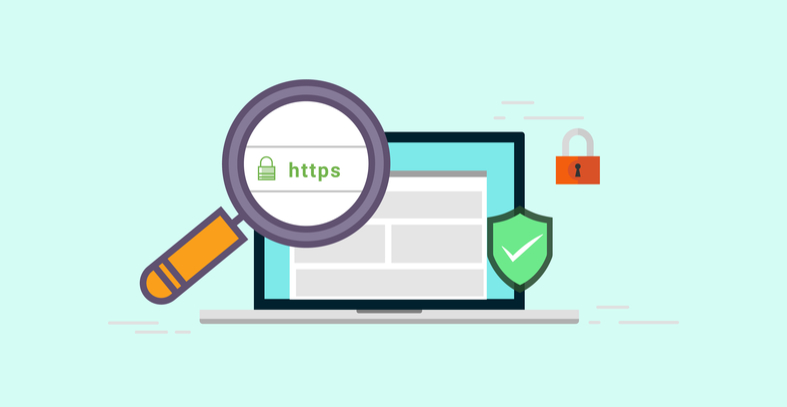 The importance of the SSL certificate
The SSL certificate has become more important than ever. When website users know a site connection is secure, and when you know hackers can't easily make changes to your site, everyone is happy. With increasing e-commerce opportunities and data protection measures, an SSL certificate is a modern-day prerequisite.
SSL – Secure Sockets Layer
BY

marketing

| 03/01/2019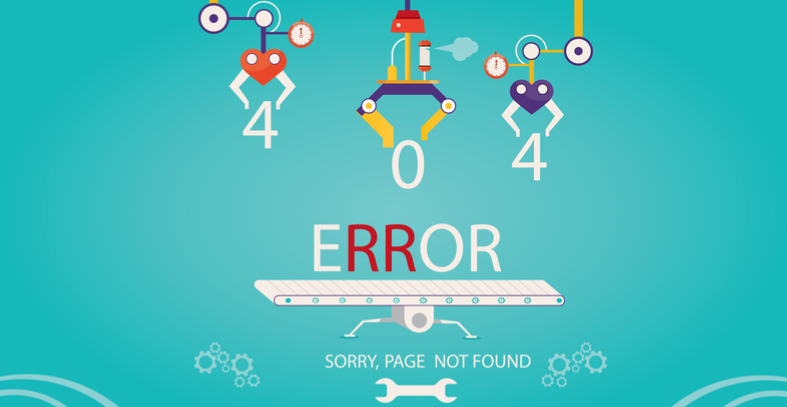 Is 404 Page not found really so bad?
The 404 'Page not found' page is the least known-about page of any website. Every site needs one, and whatever the response, it is always negative. So is there anything we can do to limit the damage?
Limiting the negative reaction
Most visitors react to the 404 page with rolling eyes or…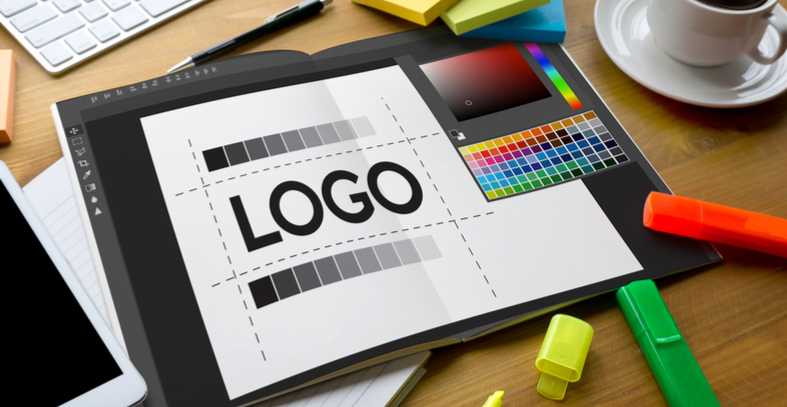 Designing the right logo
Determining your corporate identity: the psychology behind your logo
Ask an entrepreneur about the core values of his company and you will often receive a very specific answer. They have thought long and hard about this and incorporated a certain vision of the world or a particular goal. In fact, every business has…