All the digital solutions that Magik New Media has to offer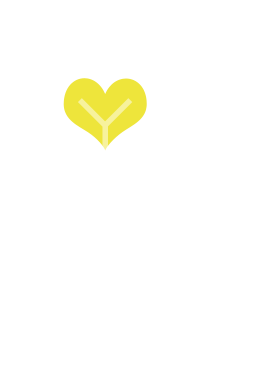 About Us
Magik New Media is a Web Design and Development Agency in Brisbane, with an Australia-wide service.
We can help you with website design, search engine optimisation (SEO), web application development, mobile application development, social media marketing and digital strategy solutions.
Each business is different and that is why we offer custom designs and flexible digital marketing solutions.
LEARN MORE

Get your business online now!
Recent Blog Articles
Business to Business Marketing – how close is it to B2C?
Whether your online marketing strategy caters to consumers (B2C) or businesses (B2B) makes a huge difference. While it is possible to implement…
READ MORE
Ultimate Outreach – Web Design for Non-Trichromats
If you had to look the word in the title of this article up, there's a good chance your website design doesn't…
READ MORE