All the digital solutions that Magik New Media has to offer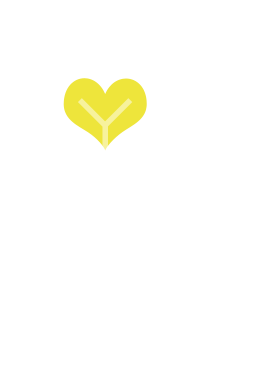 About Us
Magik New Media is a Web Design and Development Agency in Brisbane, with an Australia-wide service.
We can help you with website design, search engine optimisation (SEO), web application development, mobile application development, social media marketing and digital strategy solutions.
Each business is different and that is why we offer custom designs and flexible digital marketing solutions.
LEARN MORE

Get your business online now!
Recent Blog Articles
Online psychology, trick or treat?
The use of psychology is steadily increasing within the online marketing sector but is usually applied as a quick party trick rather…
READ MORE
When is a Homepage a Great Homepage?
It's relatively rare to find a shining example of a great homepage. The reason for this is because not everyone knows the…
READ MORE