All the digital solutions that Magik New Media has to offer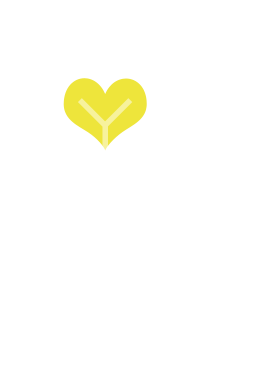 About Us
Magik New Media is a Web Design and Development Agency in Brisbane, with an Australia-wide service.
We can help you with website design, search engine optimisation (SEO), web application development, mobile application development, social media marketing and digital strategy solutions.
Each business is different and that is why we offer custom designs and flexible digital marketing solutions.
LEARN MORE

Get your business online now!
Recent Blog Articles
Instagram Checkout – changing the face of future e-commerce
Instagram has recently announced its new Checkout feature – Facebook's big drive to move Instagram into the profitable world of e-commerce. With…
READ MORE
Do chatbots increase sales?
"I'm thinking about buying one of your products, but I have a few questions." This is how a general conversation begins on…
READ MORE