All the digital solutions that Magik New Media has to offer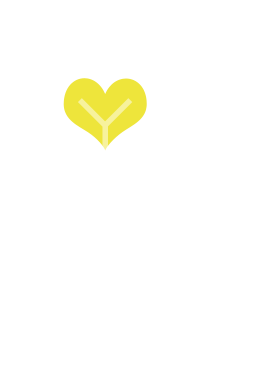 About Us
Magik New Media is a Web Design and Development Agency in Brisbane, with an Australia-wide service. We can help you with website design, search engine optimisation (SEO), web application development, mobile application development, social media marketing and digital strategy solutions. Each business is different and that is why we offer custom designs and flexible digital marketing solutions.
LEARN MORE

Get your business online now!
Recent Blog Articles
How Do Customers Decision-Make? Part I
We make decisions every single day. We decide what to eat for breakfast, lunch and dinner. We decide what to wear. Where to go….
READ MORE
Is the CCO a defunct role?
Many companies are still unable to provide seamless customer experiences, often due to the absence of a chief collaboration officer or CCO….
READ MORE