All the digital solutions that Magik New Media has to offer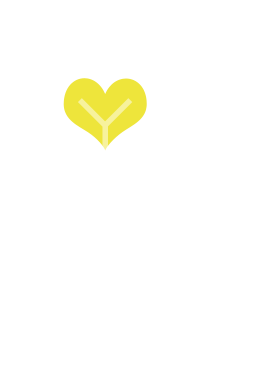 About Us
Magik New Media is a Web Design and Development Agency in Brisbane, with an Australia-wide service.
We can help you with website design, search engine optimisation (SEO), web application development, mobile application development, social media marketing and digital strategy solutions.
Each business is different and that is why we offer custom designs and flexible digital marketing solutions.
LEARN MORE

Get your business online now!
Recent Blog Articles
The Design Process of AI-driven Voice User Interfaces (VUI)
Products based on artificial intelligence (AI) must be researched, tested and validated long before a minimal viable product (MVP) that serves the…
READ MORE
Great Advertising Content? Tips from Classic Literature.
Writing content isn't just about the words. We've all come across articles that weave and wind in every direction before chaotically touching…
READ MORE