All the digital solutions that Magik New Media has to offer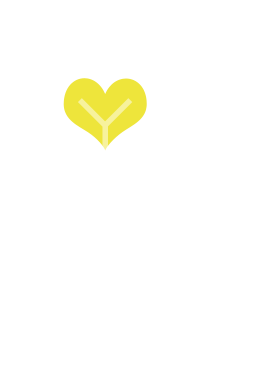 About Us
Magik New Media is a Web Design and Development Agency in Brisbane, with an Australia-wide service.
We can help you with website design, search engine optimisation (SEO), web application development, mobile application development, social media marketing and digital strategy solutions.
Each business is different and that is why we offer custom designs and flexible digital marketing solutions.
LEARN MORE

Get your business online now!
Recent Blog Articles
Seven Tips to Boost WooCommerce Webshop Conversion and Sales
So, you have a WooCommerce webshop. Sales are good, but not great. You find yourself regularly checking how many visitors you have…
READ MORE
What is remarketing and why should you do it?
One of the up-and-coming catchphrases of the marketing world is remarketing, sometimes called retargeting. Remarketing tries to ensure that a visitor who…
READ MORE