For some time we have known that the content management system (CMS) known as Drupal 7 will be declared "End of Life" at the start of November 2021. This scenario similarly applies to Drupal 8 which also reaches the end of its life at the same time.
The changing needs and wishes of the user accompanied by the rapid development of new web functionalities mean the move to adjust various web technologies is an (annoying) necessity. New versions of existing software provide accurate security to protect your website against the changing face of cybercrime, for example. For these reasons, support for Drupal 7 ends in 2021 and this version of the popular CMS will be completely replaced by Drupal's newest release – Drupal 9 – in 2020.
So what does Drupal 7's End of Life mean for its users? And which steps do you need to take in order to make your website futureproof?
Drupal 7 End of Life – What does it mean?
Whenever a CMS is given the End of Life (EOL) status it will no longer be supported by the development team. There will be no more updates and no further addons for that version. Security updates – unless you provide these yourself – can no longer be implemented. Drupal supports its earlier versions for a number of years to ensure its platform remains safe, efficient and cost-efficient. After approximately 10 years of service, Drupal 7 is finally approaching its End of Life.
Does this mean that your website will suddenly stop working? Definitely not. Your website will remain active but will no longer be protected or updateable. In more concrete terms this means:
1. Your data and infrastructure run a much higher risk of security breaches
2. The Drupal community will cease creating new features, solving bugs, producing documentation, etc
3. Your website will be outdated and less functional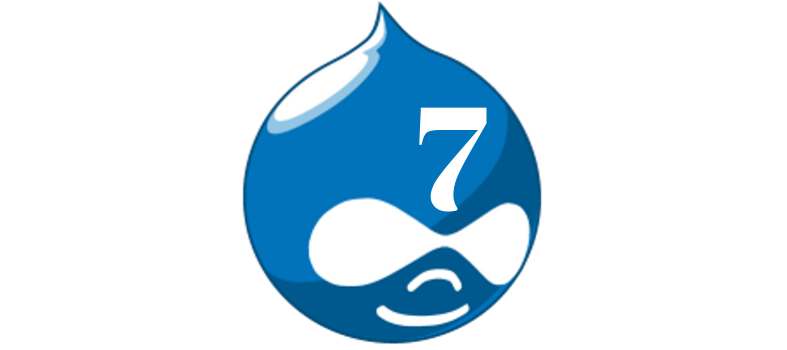 What are my options?
Drupal 7 EOL is not the end of the world but it is the end of your website's life as you know it. At some point in the near future, you will need to find a different CMS. There are three generalised options to choose from:
1. Stay with Drupal 7 until Drupal 9 becomes available
Many developers are opting to remain with Drupal 7 until the most recent version, Drupal 9, makes its appearance. However, this option is not recommended if your Drupal 7 website is largely based on modules. In this case, it is better to take the intermediate step to Drupal 8 (see below). All the hard work for the 'smooth' transition from version 7 to 9 has been done by the Drupal team, but since the most recent version is very new not all bugs will have been solved before its release. This can make for a more complicated migration process.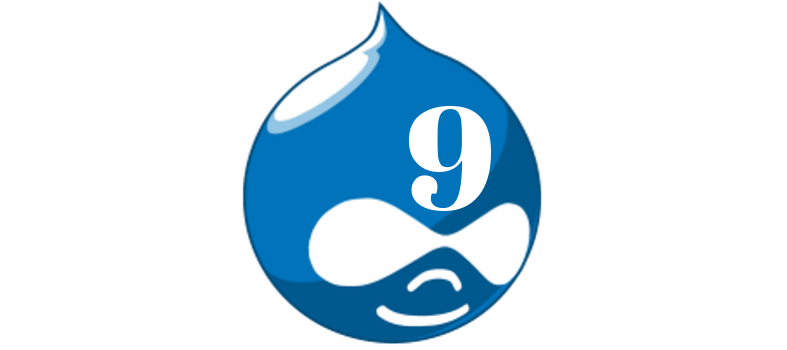 2. Switch from Drupal 7 to Drupal 8
The transition from Drupal 7 to Drupal 8 is a tried and tested process and any Drupal programmer can do this. You can then switch to Drupal 9 at a later date. This may sound a little cumbersome, but all of those who opt for this approach are more than satisfied with the results. The following switch from Drupal 8 to Drupal 9 is a small one; Drupal 9 is basically the last updated of version 8 with the unnecessary or superfluous parts removed. However, the initial phase of the migration process, namely the change from Drupal 7 to Drupal 8, is a complex task that requires the construction of a new website. You will need an experienced Drupal programmer to achieve this. The advantage is that one is given the opportunity – or rather is forced to take up the challenge – of rethinking and redesigning the company website. Although this can be costly, a fresh look is always a worthwhile investment.
After all this hard work you might be forgiven for planning to remain with Drupal 8; however, Drupal 8 will reach its End of Life in 2021. This isn't because it is dated but because Drupal 8 uses some of the same components as the Symfony 3 PHP framework. According to the Symfony roadmap, version 3 will reach End of Life on November 2021 – any security errors within the Symfony 3 framework will not be resolved after this date. The result of this means the security of Drupal 8 websites from this point on can similarly no longer be trusted. Moving on to a CMS supported by Symfony 4 or 5, such as Drupal 9, or creating a new website on a different CMS is the only alternative.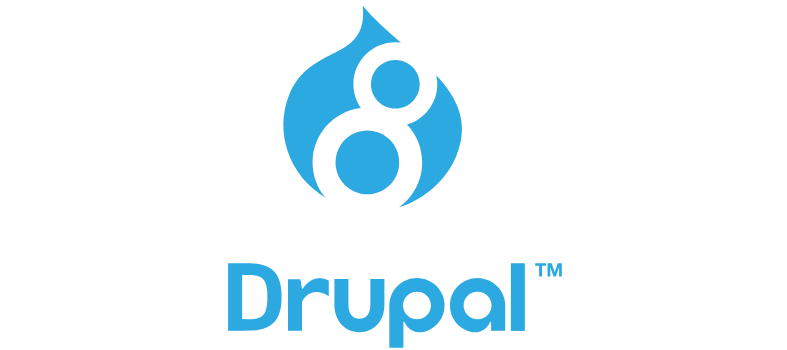 3. Switch to a completely different CMS
You can also opt to migrate your Drupal 7 website to a different CMS. Finding the right CMS – especially after years of using Drupal – can be a confusing experience. If in doubt, contact your website developer for CMS recommendations.
Last word
Whatever option you choose, it is important to realise that moving on from Drupal 7 will take time. You should not take too long in coming to your decision. Down-time is never acceptable for a thriving digital presence and the quicker you take the necessary steps to migrate or redesign your website the better. Drupal is a popular content management system that has its own creative and admiring community. Re-establishing your Drupal 7 site on a newer or different version is a necessary evil that no reputable CMS can put off for any length of time.