Many companies are still unable to provide seamless customer experiences, often due to the absence of a chief collaboration officer or CCO. However, there is good news for commercial enterprises (perhaps less good news for the CCOs) – chief marketing officers (CMOs) already possess the qualities necessary to successfully fulfill this role under the embellished title of 'CMO collaborator'. This trend of combining both roles is on the increase, with customer experience transformations slowly becoming headed by the marketing department.
The CMO works within various internal departments such as sales and customer service but also plays a vital role for the end consumer. As a collaborative entity, this position therefore has the insight and experience to convince these departments – and the organisation as a whole – to place its full focus on the customer.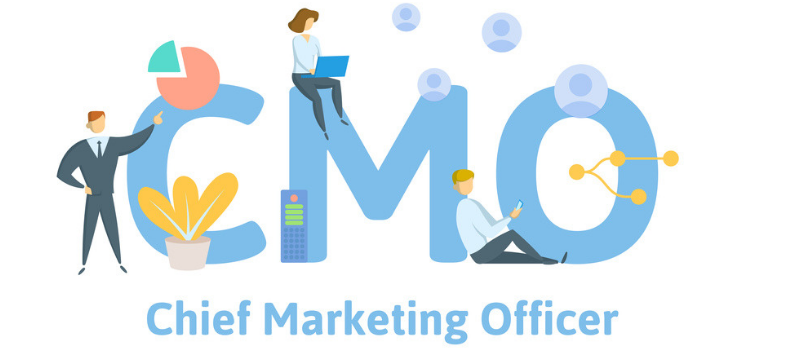 Job opening – CMO collaborator
Companies requiring a CMO are looking for someone that can form the best teams within various departments. When the CMO becomes a collaborator and extends this role into both marketing and collaboration, an organisation delivers optimised customer experiences as a follow-on effect.
Every department – from marketing to finance – is involved in some way with customer experience. Every decision a company makes influences that experience. Yet the creation of powerful, memorable and enhancing experiences is only possible when a collaborator is able to get all departments on the same page. This means developing a customer-oriented culture and creating a portfolio that makes innovation possible. These latter points are the responsibility of the marketing department. However, as the position of CMO involves multiple essential departments this person's extended position as CMO and collaboration officer is no longer being ignored.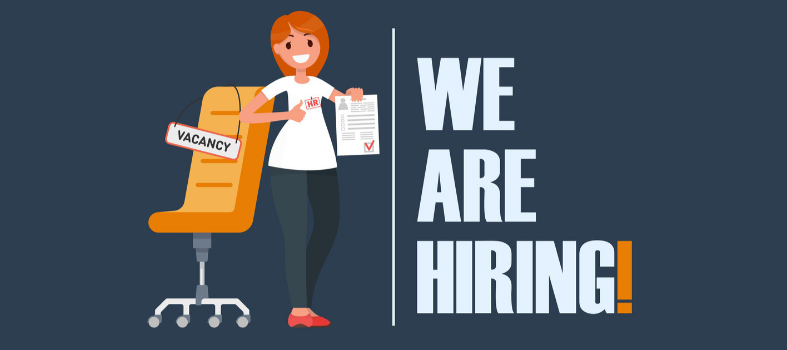 Merger of the physical and digital
Due to the increasing growth of physical and digital touch points marketers must continually develop brand experiences that attract the attention of the target group. The 2019 Fjord Trends Report shows that it is becoming increasingly difficult to distinguish between digital and physical design as these have now become a single entity, with a major impact on brands and organisations and changes in the ways in which teams are formed. It also affects how products, services and experiences are developed.
The digital behaviour of people generates data that provides useful insights into what they want and value. Organisations and marketers in particular must use these insights to redesign offline experiences and vice versa. Amazon has done this by establishing a physical four-star store that only deals in products that have been awarded four stars on online reviews.
Switching between digital and physical channels is happening more frequently. Organisations are opting to look into the potential of new technological partnerships in order to respond. MasterCard and Google have joined forces and developed two-way tracking conversion which provides insight into purchases made in physical stores as a result of online advertisements.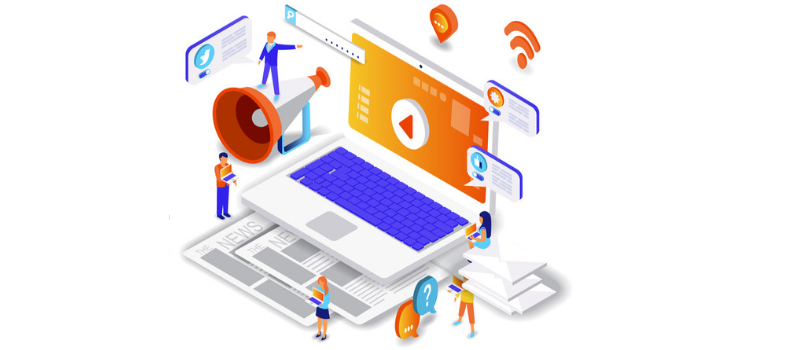 B2B
B2B marketing is also undergoing significant changes. Organisations that invest in new partnerships and creative and advanced marketing technology based on data are striding ahead. The biggest challenge that B2B companies face when it comes to personalised customer experience is to provide coordinated KPIs for their sales and marketing teams. This is where the CMO collaborator as opposed to a separate CMO and CCO can make a difference.
It is also important that marketers ensure recent B2B campaigns involve data-driven creativity, planning and coordination so that every element of the campaign – from sales materials and content to illustrations – contributes to the whole. Marketing creativity is not simply an added bonus; B2B prospects expect it. In addition, consumer interest must be retained through constant streams of marketing experiences on various media channels – from video to tools and smart CRM experiences. Each one of these experiences brings them closer to the purchasing tunnel. The creation of a CMO collaborator is therefore a logical step.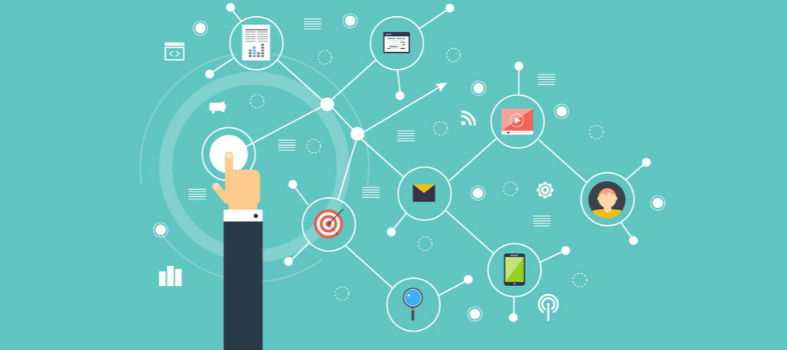 Time to perform?
Of course, the pressure of an additional role to an existing CMO may be graciously or less graciously accepted. Yet more and more marketing chiefs are willing to uphold the mission statements of businesses which promise customer satisfaction and use their marketing knowledge of current and future innovations and trends to get there. Different departments, when on the same page, are already collaborators. The next years will see more and more companies opting for the merging of CMO and CCO titles in order to make the most out of the merging of physical and digital, and so provide a more exemplary customer experience.