European markets are gradually being given the opportunity to add Pinterest Ads to their marketing channels, a privilege Australians have enjoyed for some time. Beta-version standard and video ads from Europe have already been launched and the next step towards global advertising has added itself to the constantly racing hamster wheel.
Is Pinterest Ads right for my business?
Consumers active on Pinterest are proactive and focused on seeking inspiration. This is obvious when looking at its search results and the main reason why Pinterest Ads suits any even only slightly creative commercial activity. As a media channel, Pinterest reaches, inspires and encourages new target groups to make one or more purchases. By focusing on your group, your business can benefit.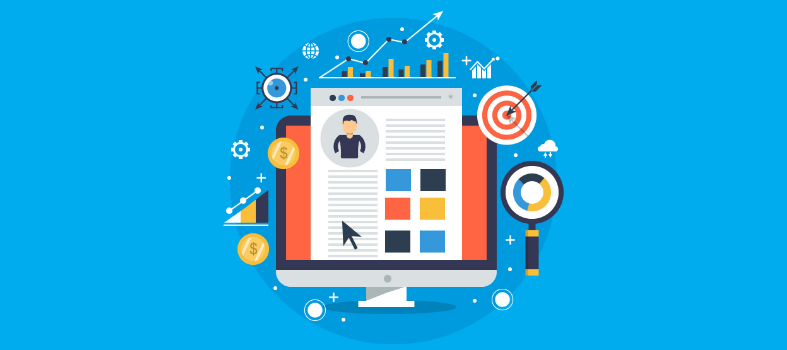 Pinterest – consistent growth
While other platforms such as Facebook (est. 2004), Twitter (est. 2006) and Snapchat (est. 2011) see their user numbers fall on a daily basis, those of Pinterest (est. 2010) are increasing by approximately 25 percent. Older than Snapchat and not much younger than Twitter, Pinterest's combination of longevity and success is driven by its creative and extremely visual nature. 'Pinners' do not consist of a single age group – users are aged between 20 and 64 years old – and are much less political and vocal than other social media platforms.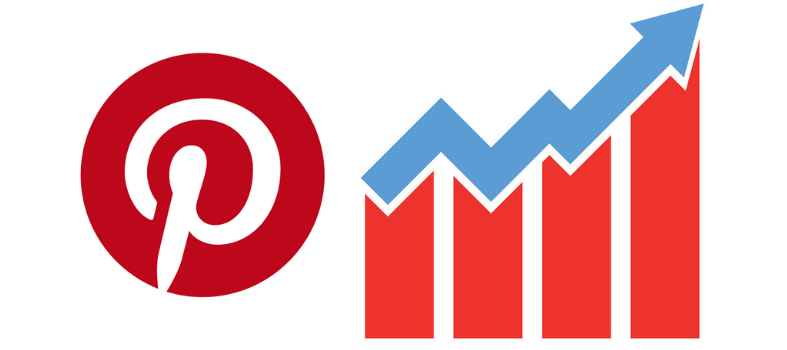 Pinterest Ad tips
In order to successfully advertise on Pinterest, choose the campaign setup and content that matches your objective. Don't waste your time on video if your target is traffic. Don't let your target group land on a generic page during the consideration and action phase but let them land straight onto a beautifully visual product page to lower the notoriously high Pinterest bounce rate.
Website developers will need to add the Pinterest tag on your website with the correct event codes (from add-to-cart to initial checkout and purchase). This also enables you to actively manage conversions within your campaign.
Marketing should measure the website behaviour of target groups via analytics software, bearing in mind that Pinner behaviour is different than users of more text-driven social media platforms. Pinners are more likely to have a high bounce rate than on other channels as they have the tendency to browse, search, schedule and save content for later. Furthermore, the Pinterest website pre-loads behind an advertisement which means that upon clicking, visitors land on the chosen page more rapidly. It is therefore extremely important to focus on those metrics that matter – rate conversions, not clicks.
An overload of keywords is necessary for any Pinterest Ad campaign. Use at least 25 keywords on top of interest categories when targeting. These keywords are creative search terms and therefore more competitive and limited than those used on a Google search. You will need to research the words your target group types in when looking for ideas and inspiration within Pinterest so generic Google keyword searches will not always provide the right results. Your multiple keywords will have to be used in all ad texts and mood boards, at the same time keeping the experience a very visual one. Integrating your Pinterest paid and organic strategies with SEO will increase traffic. Keyword analysis should, obviously, be based on your campaign results and the top working Pinterest keywords of each period should be implemented for the next.
When dealing with specific content, a prospecting-retargeting combination for your website visitors and Pinterest mood board engagers is the most efficient method. Also be aware that your Pinners are looking for visual stimulation, not verbal communication; videos used on Pinterest are viewed for longer than on other social media platforms such as Facebook. This translates into increased engagement and longer time-on-site (TOS). Even then, video ads should remain short, fresh and powerful.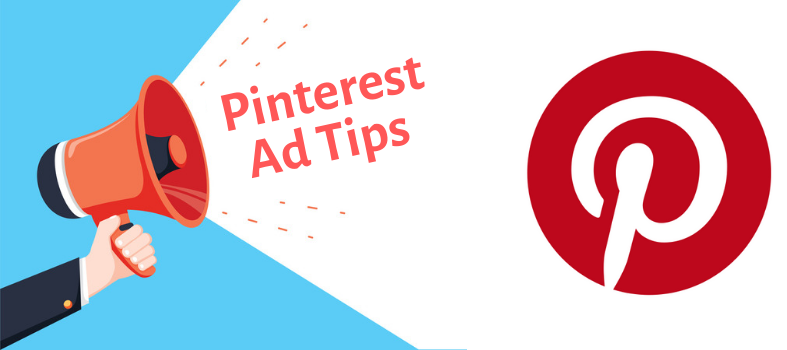 Less user-friendly
Pinterest is less user-friendly than other advertising platforms and requires a lot of marketing department patience. This definitely does not mean that the platform cannot be a highly successful addition to your media strategies. Even if your Pinterest page is rather bare, at least to start with, getting ads up and running will reach new target groups and perhaps lead them to your website.
As the social media giants of the early millennium are slowing down due to public nonchalance towards events and opinions, the beauty of an image and the need for creative inspiration keeps going using its own momentum. Pinterest is certainly a worthwhile addition to your marketing strategy, as long as your images, campaigns and products can provide your own brand of visual attraction.